On numerous occasions, Long Beach Mayor Robert Garcia has described the downtown area as "booming," particularly with regard to the amount of development underway, planned or proposed. Currently, there is an estimated $3.5 billion being invested to further develop Downtown Long Beach, a number that does not include several sizeable projects that are proposed or under review, according to city staff.
"[Development] continues to enrich the fabric of downtown," Long Beach Development Services Director Linda Tatum said. "Of course, with the addition of a residential community in the downtown, you obviously need services to support them, which we're continuing to strive to do in partnership with our economic development staff."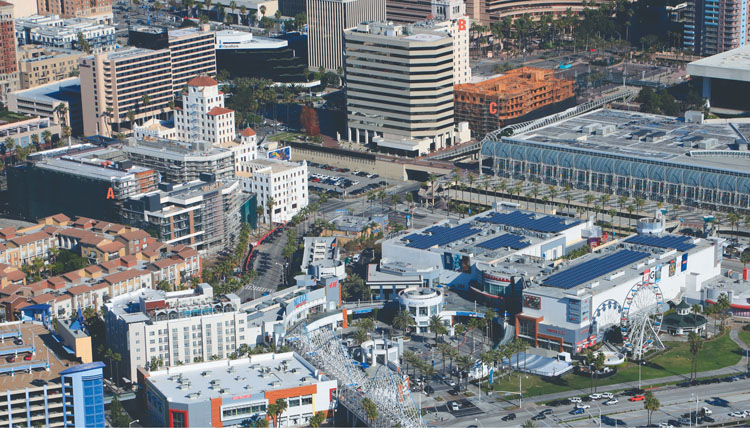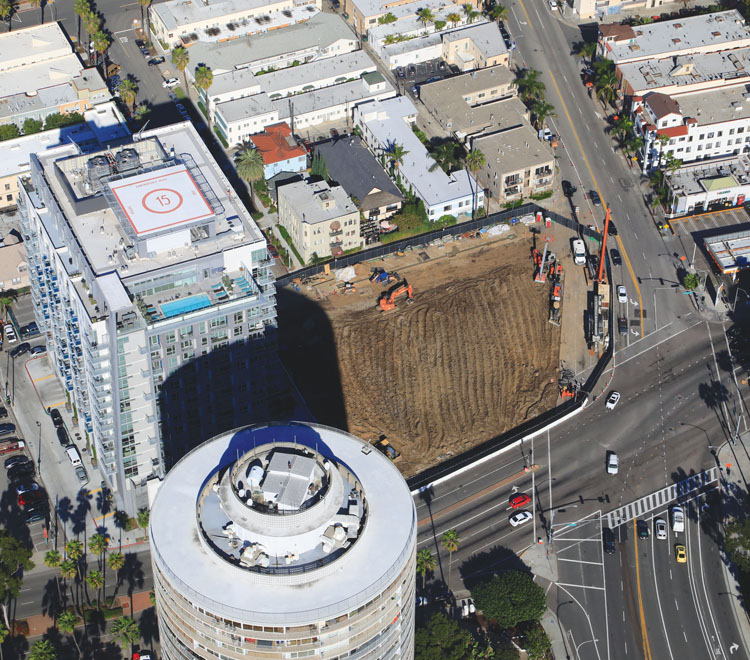 The downtown has multiple residential and mixed-use projects, totaling 5,261 units, that are under construction, planned or proposed. These projects include condominiums and townhomes, as well as market rate, luxury, affordable and assisted living apartment units.
On the commercial side of downtown development, more than 1,100 hotel rooms, 583,500 square feet of office space, and 206,141 square feet of retail, restaurant and event space, such as meeting and ballroom areas, are underway, planned or proposed. All office space is within the new city hall and Port of Long Beach office buildings, which are part of the Long Beach Civic Center development.
"It's putting Long Beach back on the map of desirable Southern California cities, which means a lot to the whole city, not just downtown. The renaissance of the downtown is a brand new opportunity for the city to highlight and become an even better version of itself," Tatum said. "We have a really rich character in the downtown. The opportunity for a very strong quality of life is already here and, with new residents, that will continue to get strengthened."
To see a complete list of projects under construction, planned or proposed for Downtown Long Beach, click here.