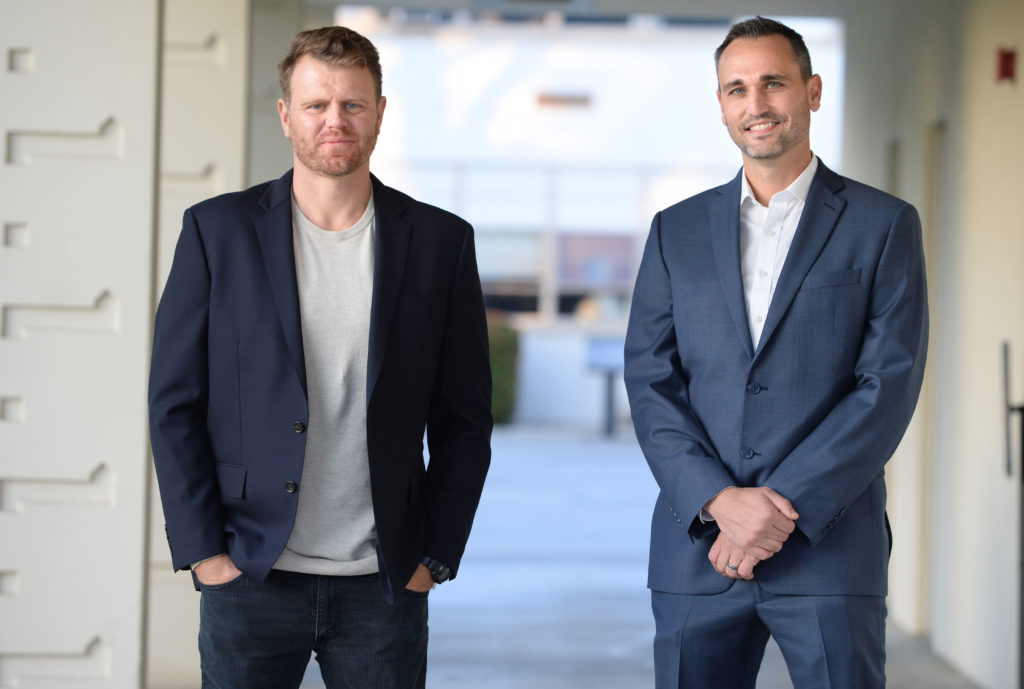 About seven years ago, in October 2013, Justin Morgan and his wife had just celebrated the arrival of their newborn son. When temperatures began to drop rapidly a month later, the couple wanted to turn on the heat in their apartment, only to find out that the heaters didn't work.
Morgan, who at the time commuted from Long Beach to LA, remembers feeling stressed out.
"You go into this protective mode when you have a newborn," he recalls.
The couple texted their landlord, who said they had to get a subcontractor involved, the whole process would take about a week.
"Everything in terms of maintenance requests and communication was incredibly difficult," Morgan said. "I remember thinking back then: this should be so much easier."
The 39-year-old has since settled down and started a family just across the street from his alma mater, Cal State Long Beach, but the experiences he made as a renter in his 20s stuck with him.
To be clear: Morgan didn't blame his landlord.
"When you have smaller landlords, they just simply don't have the time," he said, pointing out that for many small-property owners, rental revenue is often just additional income next to a full-time job.
So together with an old friend from his CSULB days, Morgan decided to develop an app called Rentado to help improve communication between small-property landlords and their tenants.
"It's about creating a fair process, an equal process," Morgan said about the company's mission. The app, Morgan and his business partner Mike Bronson hope, will provide more transparency and accountability between landlords and their tenants.
For now, Morgan and Bronson are focused on setting up a mobile, contactless rent payment system, to avoid the need for hand-delivered checks, which is still a monthly reality for many renters, especially at the lower end of the rental market.
"Everything is moving to the phone, everything is moving toward contactless payment," Bronson said, a trend that has been accelerated as a result of the ongoing coronavirus pandemic.
First, they will be focusing on direct bank payments and PayPal, but eventually, their plan is to add mobile-driven payment services like Venmo and Apple Pay.
"Our pitch would be: this is going to help you organize all your payment systems," Morgan explained. For renters, adding mobile payment platforms would make it easier to pool funds for rent between roommates or family members.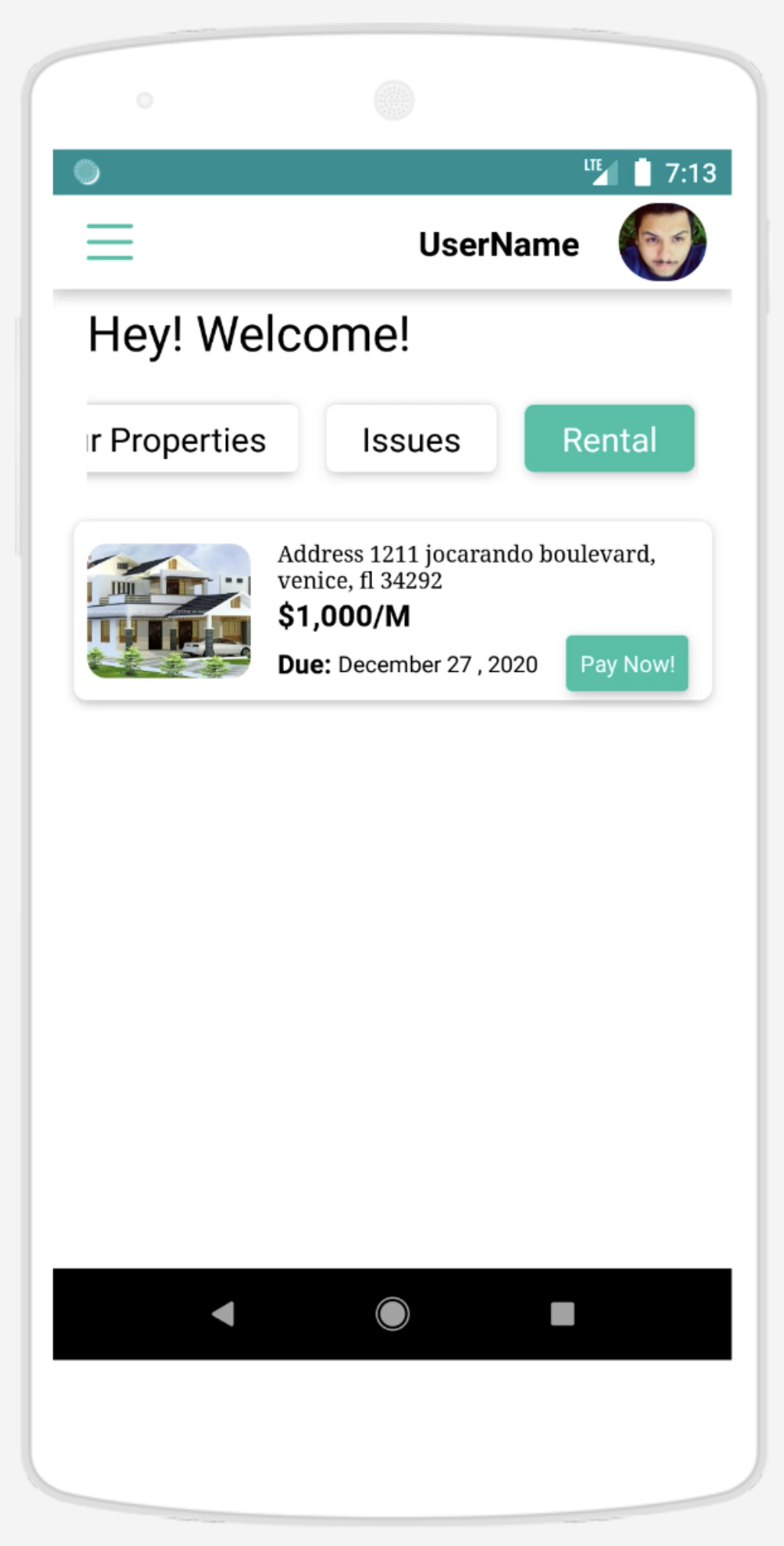 The first version of the app is scheduled to launch in mobile app stores on Feb. 22. A city as diverse as Long Beach, Morgan and Bronson say, is the perfect place to test the waters and gauge interest from landlords.
"It's a really wonderful place to test the market, because you have access to some many different groups of people," Morgan said.
Down the line, the two are also planning to add even more functionalities to Rentado, from managing and documenting maintenance requests to notifications about street sweeping and trash collection schedules. "Things that cause a lot of animosity between the renter and the landlord," Bronson said.
There's still plenty of work ahead, but according to Bronson, getting a preliminary version of the app into the hands of users was a priority for them. "The plan is to get something up, to get something out there," he said.
When the two first began working on the project in 2019, they quickly learned that wanting too much, too soon would hinder their progress.
"The first part was really rough, we honestly didn't know if we were going to continue," Morgan said.
So they started breaking the development process down into more manageable steps, adding functionalities as they go.
With the help of Wade Martin and the rest of the team at the CSULB Institute for Innovation & Entrepreneurship, the two Long Beach grads were able to narrow down their vision and get started on their project, receiving feedback from other successful entrepreneurs in the real estate tech space and working with a development team to turn their ideas into reality.
"Long Beach really did provide the infrastructure for us to start," Morgan said. "I think it's a wonderful place to develop new technologies."