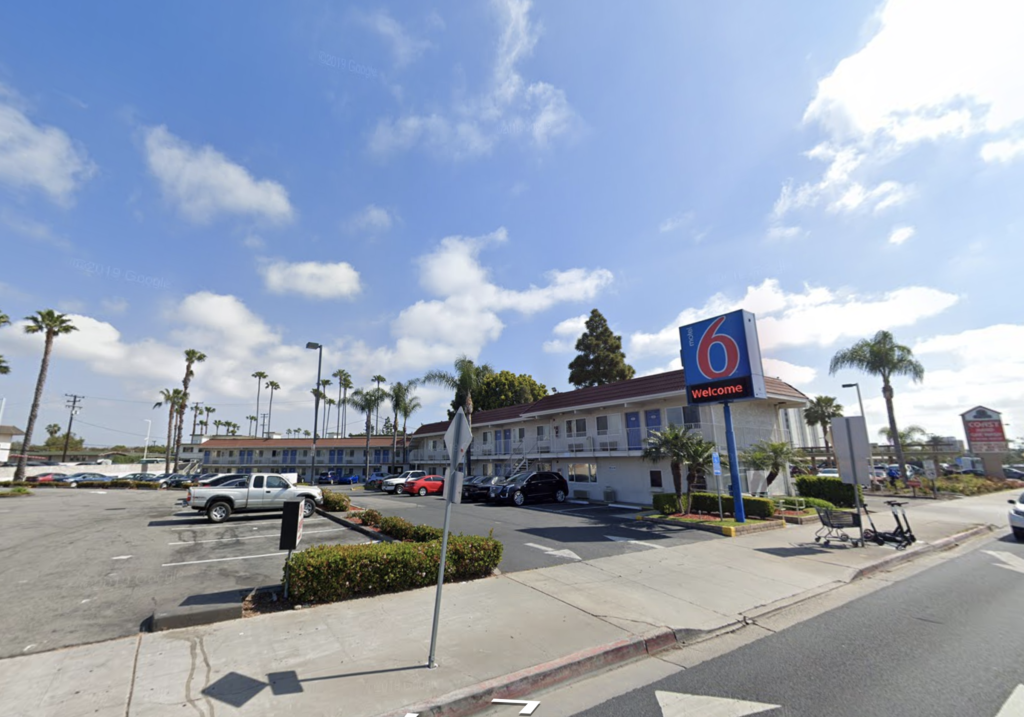 The Los Angeles County Board of Supervisors on Tuesday finalized plans to purchase a second location to be converted into homeless housing in Long Beach.
In addition to the Holiday Inn on 1133 Atlantic Ave., which was first approved as a new location for supportive housing on Oct. 13, the Motel 6 on 5665 E. Seventh St. has now passed the second vote necessary to finalize the conversion plans.
The city of Long Beach is also in the process of purchasing a hotel or motel property for conversion to homeless housing.
For that purpose, the city council is asking the state for up to $36 million to be supplied through the Project Homekey program for acquisition and operating costs, although the actual anticipated grant amount is closer to $15 million. The location of the hotel is yet to be announced.
Project Homekey is a state program started during the pandemic to enable the conversion of hotels and motels into permanent supportive housing. Of the $600 million in Homekey grant funds to be dispersed statewide, $550 million is derived from the state's direct allocation of the federal Coronavirus Aid Relief Funds and $50 million is derived from the state's general fund.