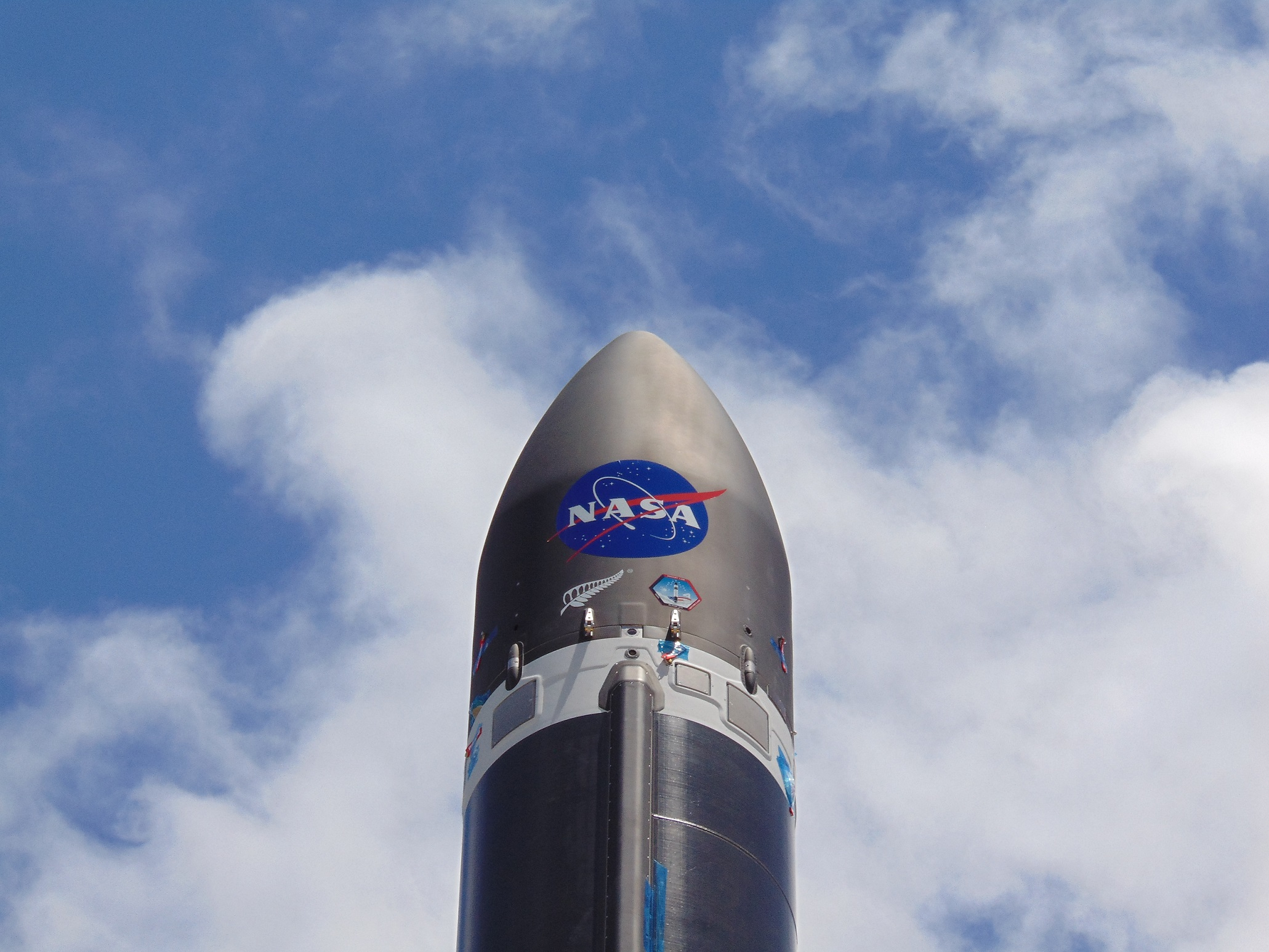 Three Long Beach-based space firms are among 12 companies selected to provide launch services for a five-year NASA program with a maximum total budget of $300 million in launch contracts, the organization announced this week.
Relativity Space, Rocket Lab and Virgin Orbit were awarded the fixed-price indefinite-delivery/indefinite-quantity contracts for Venture-Class Acquisition of Dedicated and Rideshare (VADR) missions, which have a five-year ordering period.
"We are incredibly excited to announce the awardees for VADR from a broad range of established and emerging launch providers and launch service aggregators and brokers," said Bradley Smith, director of launch services at NASA Headquarters in Washington. "This speaks to our expertise in understanding the launch market as we crafted VADR to maximize our efforts in enabling a growing U.S launch industry."
The fact that Long Beach companies make up 25% of the new contracts speaks to the city's recent emergence as a hub for space travel and exploration. Other firms include ABL Space Systems, Astra Space, Blue Origin Florida, L2 Solutions, Northrop Grumman Systems Corporation, Spaceflight, Space Exploration Technologies Corp. and United Launch Services, according to NASA's announcement.
"This contract award is a great step forward for commercial space," Virgin Orbit CEO Dan Hart said in a statement. Virgin already has launched 13 satellites into orbit for NASA through the agency's Venture Class Launch Services (VCLS) program and the CubeSat Launch Initiative.
The VADR contracts will result in the delivery of payloads ranging from cubesats to less complex, low-priority Class D missions to a variety of orbits, NASA stated. The payloads of these missions will serve as a platform for technical and architecture innovation as part of NASA's science research and technology development, the agency said.
"We are absolutely thrilled to be selected by NASA to support VADR missions," Rocket Lab founder and CEO Peter Beck said in a statement. "NASA's Launch Services program plays a crucial role in growing the U.S. launch industry by ensuring resilient space access and we could not be prouder to play a role in that."
In 2018, Rocket Lab deployed 13 educational satellites for NASA through its VCLS. The latest contract joins a growing list of future launches the company is handling for NASA, including the CAPSTONE mission to the moon and the ESCAPADE mission to mars.
Though it does not have a single launch under its belt, Relativity Space—a firm that is in the testing phase of its fully 3D-printed Terran 1 and Terran R rockets—already has contracts for numerous commercial and government entities. The firm is slated to launch NASA's VCLS-2 mission later this year.
Relativity Space also is in the process of building out a massive new facility at the former Boeing C-17 manufacturing facility.
"With this new tool in our toolbox, these tremendously flexible contracts will meet a wide variety of NASA science and technology needs," Smith stated, "further enhancing the agency's Launch Services Program's reputation as Earth's bridge to space."