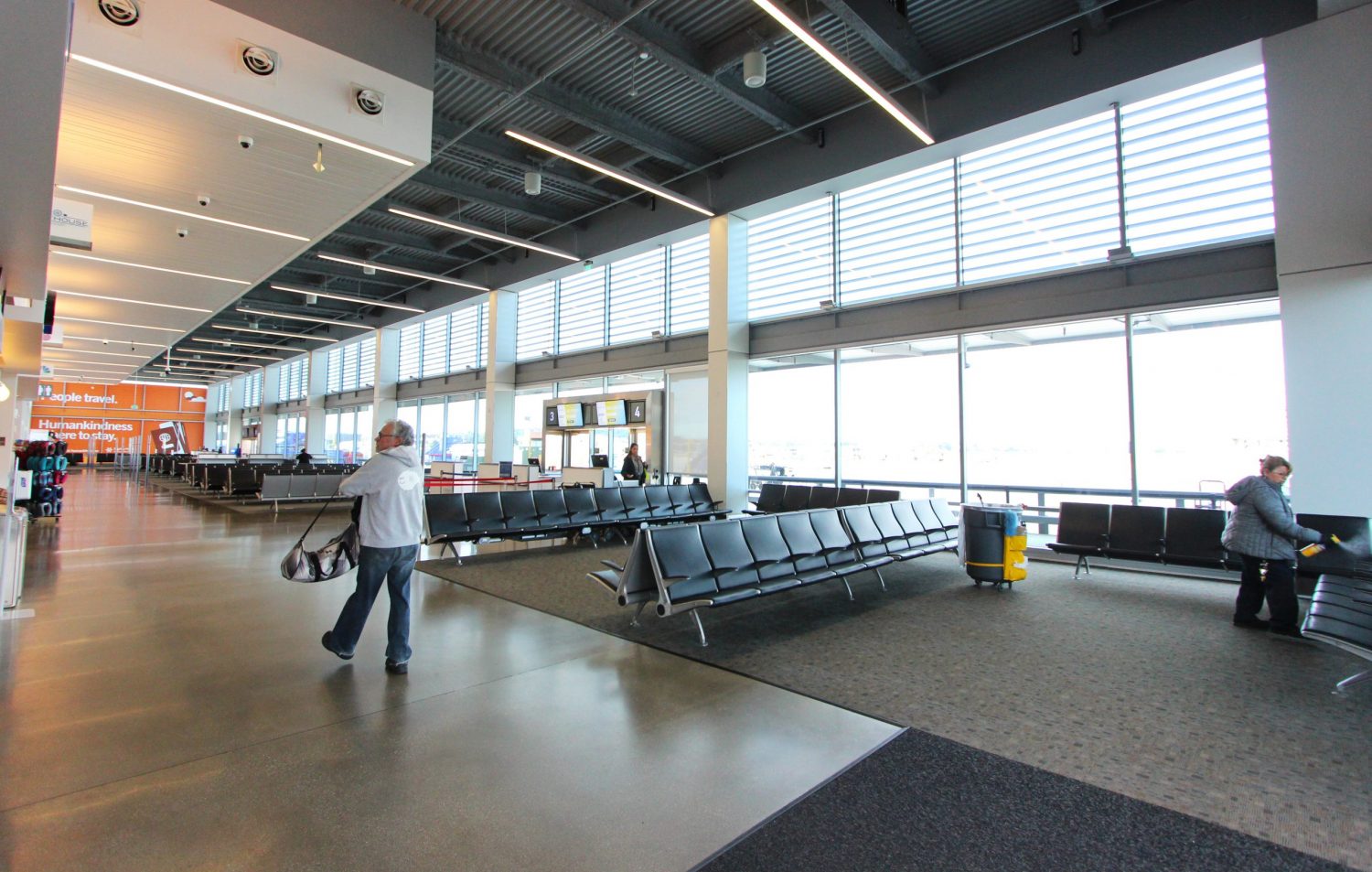 Long Beach Airport passenger traffic remained incredibly low in July but numbers are steadily—and slowly—creeping upward, which is a positive sign, airport officials said.
In July, total traffic was 40,406 passengers compared to 319,296 the same month last year, for a year-over-year decrease of 87.3%. While the figures are not great, they reflect a more than 16,200 passenger increase from June.
"With the slight increase in passenger activity last month, we're pleased Long Beach Airport is their airport of choice," Director Cynthia Guidry said in an email.
Year-to-date passenger traffic is down 61.4% from last year, with only 784,218 total passengers compared to over 2 million in 2019. Total air cargo tonnage was also down 25.1% in July and 23.1% year-to-date compared to last year.
Long Beach Airport began the year strong, with January and February passenger traffic up 9% and 11%, respectively, from last year. But numbers began to slip in March as the COVID-19 pandemic took hold, with traffic decreasing 54% compared to the same month last year.
Airport traffic bottomed out in April with only 6,300 passengers the entire month—a 98% decrease over the previous year. Since April, passenger traffic has increased between 40% and 52% each month compared to the previous month.