JetBlue Announces Long Beach Flight Reduction And Two New Destinations
Today JetBlue Airways announced a reduction of daily flights out of Long Beach Airport from 35 to 23 because "certain flying constraints have created challenges," according to Executive Vice President of Commercial Planning Marty St. George. The airline will reduce flights to the Bay Area and Las Vegas, but add an additional daytime flight to Boston beginning September 5. The company also announced new seasonal twice-weekly flights to Bozeman, Montana, and Steamboat Springs, Colorado beginning in December. "We are grateful for our long partnership with JetBlue at Long Beach Airport," Mayor Robert Garcia said in an official city statement. "Despite their changes in service, the future looks great for the airport. We have strong interest to fill those slots from multiple carriers."
U.S. Approaching Second Longest Period of Economic Expansion In Its History
At today's annual California State University, Long Beach (CSULB) Regional Economic Forum, economist Robert Kleinhenz told attendees that, come June, the United States will have achieved its second-longest period of economic expansion. Kleinhenz, who is the executive director for Los Angeles-based Beacon Economics, said that the expansion could ultimately break the all-time record, which was achieved after World War II. He noted that most economic indicators are positive, including the nation's full employment, wage growth and strong consumer spending. However, he did have some concern over a declining rate of savings among Americans. Read more about the national, regional and local economic analyses discussed at the forum in the May 8 edition of the Business Journal.
Business Journal Donates $5,000 To Aquarium Of The Pacific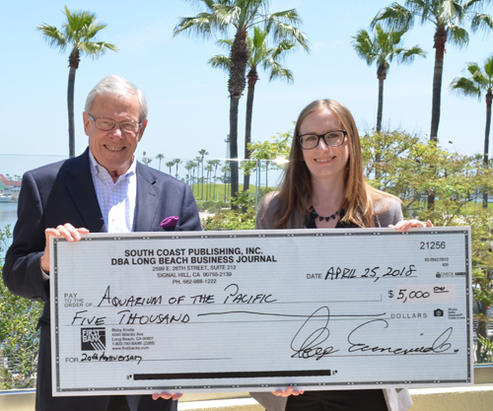 Earlier today, Long Beach Business Journal Editor Samantha Mehlinger presented a $5,000 check to Aquarium of the Pacific President & CEO Jerry Schubel. The donation was made possible by advertisers' generous support of the Business Journal's recent publication celebrating the 20th Anniversary of the Aquarium.
Former 6th District Chief Of Staff Accepts Position With Government Advocacy Firm
John Edmond, former chief of staff to 6th District Councilmember Dee Andrews, has accepted a position to lead the political campaign practice of Ek, Sunkin & Bai, a public affairs, strategic communications and government advocacy firm. In his new role, Edmond will assist with candidates and political action committees. He has more than two decades of professional experience in the public and private sectors.
Linda F. Tatum Appointed New Development Services Director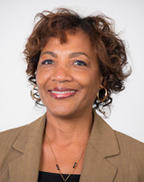 Today, Long Beach City Manager Patrick West named Linda F. Tatum as the city's new director of development services. The department provides housing and neighborhood services such as planning projects, building code enforcement, inspections and permitting. Tatum has served as the city's planning bureau manager since March 2015. She had a leading role in implementing projects such as the planning and design for the new Long Beach Civic Center, the Bicycle Master Plan, the Midtown and Southeast Area specific plans, and the Downtown and Transit-Oriented Development Pedestrian Master Plan. Tatum's appointment will be effective April 28.
International City Theatre Leader Named CSULB Distinguished Alumna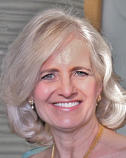 The California State University, Long Beach (CSULB) Alumni Association has named caryn desai, artistic director of Long Beach-based International City Theatre, as the distinguished alumna from the CSULB College of the Arts for 2018. This is the highest alumni honor bestowed by the association and the university. It is awarded to alumnus from each of the colleges who are outstanding examples of "accomplishment and distinction," according to ICT. desai received her bachelor's degree from CSULB in 1986. She also holds a master of fine arts degree from UC Irvine and a certificate from the Royal Academy of Dramatic Art in London.