Entering 2020, the fight over the classification of independent contractors in California rings in another round. Assembly Bill 5, which was approved as a clarification to existing laws governing independent contractor status in the state, officially took effect on January 1, and at least two industry groups are suing the state to obtain an exemption from the law.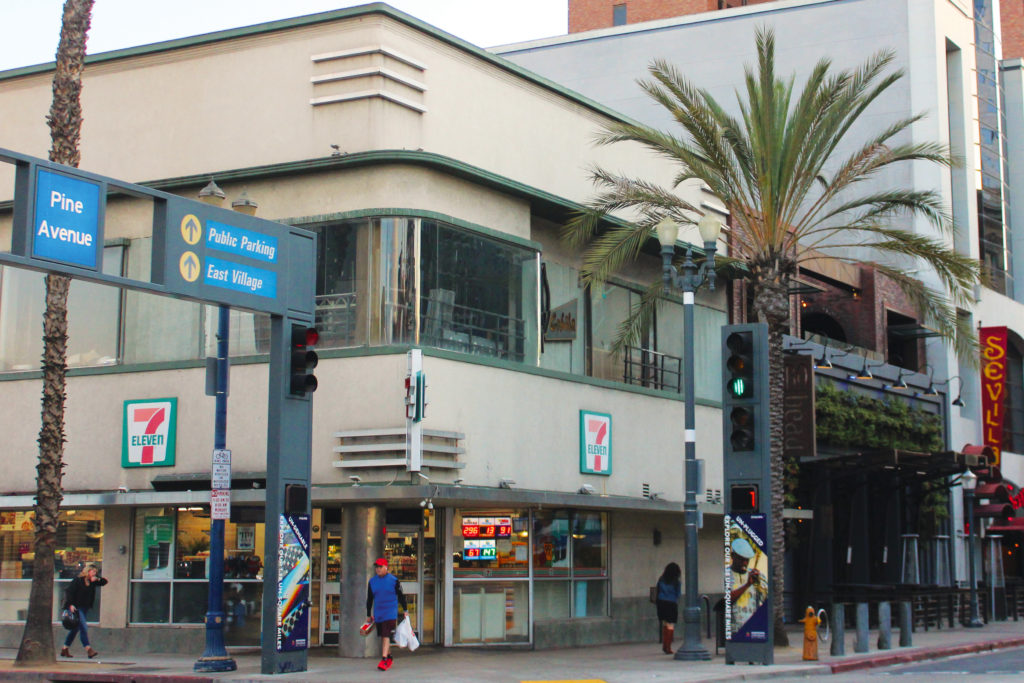 At the end of last year, the California Trucking Association (CTA) requested a temporary restraining order (TRO), exempting motor carriers from the requirements of independent contractor status set forth in the new law. U.S. District Court Judge Roger T. Benitez issued the requested TRO on December 31, 2019. Two weeks later, on January 13, he extended the order until the CTA's underlying case against the state on the issue of AB 5 has been resolved.
This effectively exempts trucking, one of the main industries targeted by the law, from its newly established test for independent contractor status. "Trucking is still an issue," the bill's author, Assemblymember Lorena Gonzalez, told the Business Journal. "These companies continue to misclassify these drivers, rather than payroll them."
Under AB 5, workers must meet what's called the ABC Test to be considered legitimate independent contractors. The test requires workers to A) be free from control or direction of the hiring entity, B) perform work that is outside of the hiring entity's usual course of business and C) that the worker is customarily engaged in an independently established trade, occupation or business of the same nature as the work performed.
The CTA, an industry organization that represents major motor carriers, truck and trailer suppliers, and truck owner-operators, argued that the Federal Aviation Administration Authorization Act of 1994 (FAAAA) likely preempts part B of the law's independent contractor test. Benitez agreed. "AB-5 effectively mandates that motor carriers treat owner-operators as employees, rather than as the independent contractors that they are," he wrote in his analysis.
Two other industry groups have joined forces in filing their own legal complaint against the new law. The National Press Photographers Association (NPPA) and the American Society of Journalists and Authors (ASJA) filed a joint lawsuit on December 17, 2019, arguing that AB 5 violated their First Amendment rights by separating journalistic writing, photography and videography from other forms of speech.
The complaint argues that by providing an exemption from the ABC test to marketing professionals, while capping the amount of annual submissions by journalists, the law draws "unconstitutional content-based distinctions about who can freelance – limiting certain speakers to 35 submissions per client, per year, and precluding some freelancers from making video recordings." Through the lawsuit, the associations are seeking injunctive relief for their members, effectively exempting them from the new law.
"I could write 200 press releases in a year for a marketing firm as a freelancer, and that's no problem," Randy Dotinga, a freelance journalist and member of the ASJA, told the Business Journal. "But if I want to write a weekly column about the homeless, I can't do it. I'd be over the cap."
This creates an environment that gives preferential treatment to writers working in marketing and PR, while leaving those working in journalism scrambling, he explained. "No offense to PR people, but in the age in which we live, truth is more important than ever," Dotinga pointed out.  "And we don't need a law that favors those who massage the truth over those whose job it is to get it right."
Dotinga has been vocal about California freelance journalists' struggles associated with the approval and implementation of AB 5. "It's been really devastating," he said. "We've had hundreds of freelance journalists who have found their work either cut out entirely or restricted." Many out-of-state media companies have stopped working with California freelancers altogether as a result of the new law, he noted.
Gonzalez argued that freelance journalists' woes could be solved by utilizing the business-to-business exemption of the bill, which allows for sole proprietors and LLCs to work with other companies without any of the limitations applied to independent contractors, such as the 35-submission cap.
"There's nothing in this [bill] that prevents them from having that business-to-business relationship," Gonzalez said. "If you're truly acting as a small business, you should be able to continue that relationship."
In theory, this exemption could help freelance journalists, many of whom already operate as independent businesses, according to Dotinga. But in reality, media companies are simply choosing to work with freelancers in other states, he explained. "I've been fortunate because my clients like me and trust me, and haven't cut my workload," Dotinga said. But for most companies, the rationale is simple, he said: "You're going to go with the one that's less hassle and less risk."