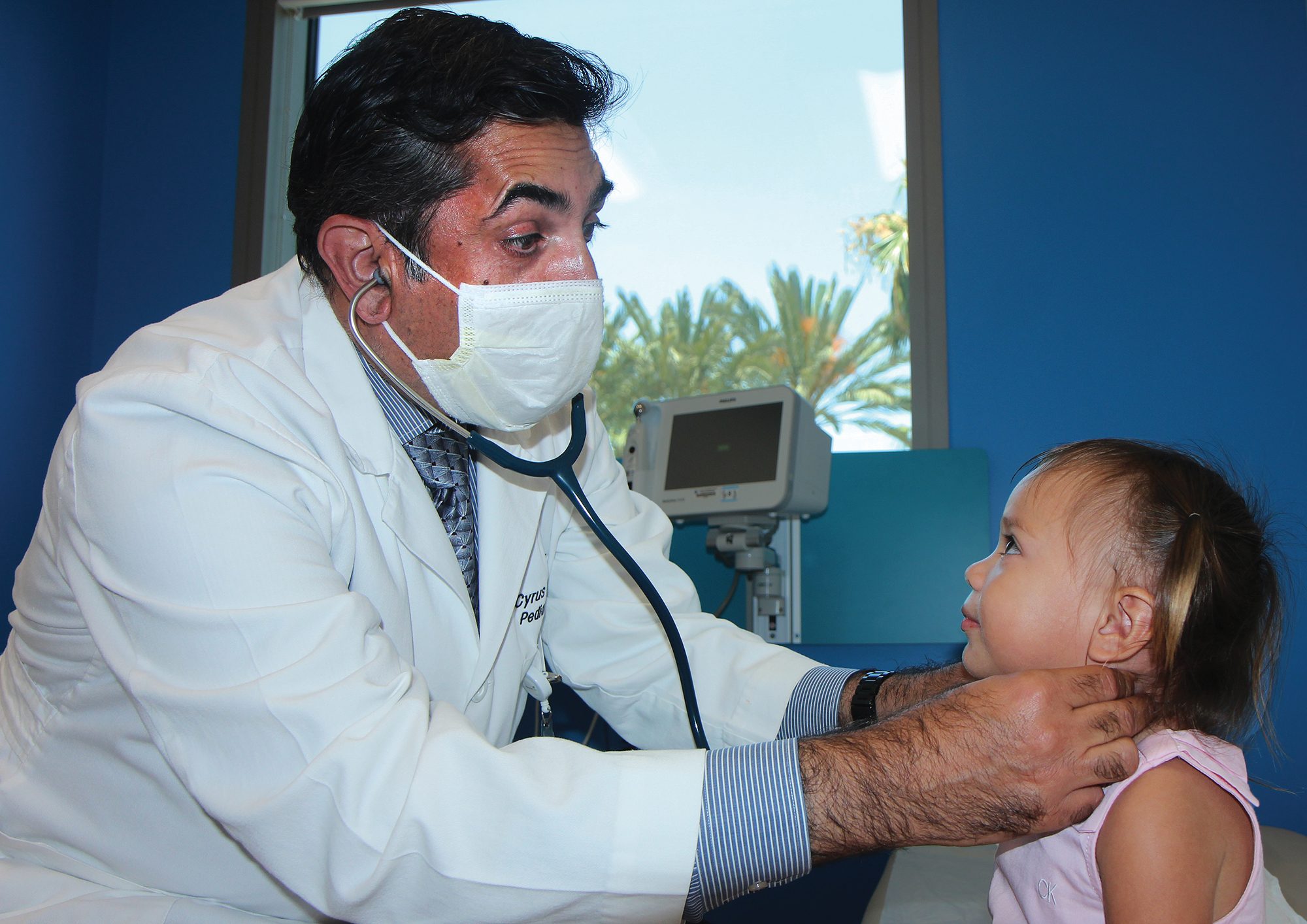 When Tiana Lawrence's son Aayden was born, it felt like a miracle. Diagnosed with a hormonal disorder, Lawrence had been told she would never be able to have children.
"He was my miracle," the 28-year-old mother said. But so far, Aayden's life has been anything but easy.
In the first three years of his life, he suffered constant asthma attacks, a result of a condition called meconium aspiration syndrome, caused by a fetus's ingestion of gastrointestinal secretions in the womb or shortly after birth.
His attacks were so severe he would end up at the hospital three to four times a year, Lawrence said. At some point, doctors considered placing him in the ICU, hooked up to a ventilator. Life was a minefield, his mother remembers. "Any little thing triggered an asthma attack."
The care Aayden would receive at MemorialCare's Miller Children's and Women's Hospital saved his life, Lawrence said. "I think I probably would have lost him a long time ago."
For the second year in a row, the Long Beach hospital has been ranked among the best in the nation for its pulmonary care program.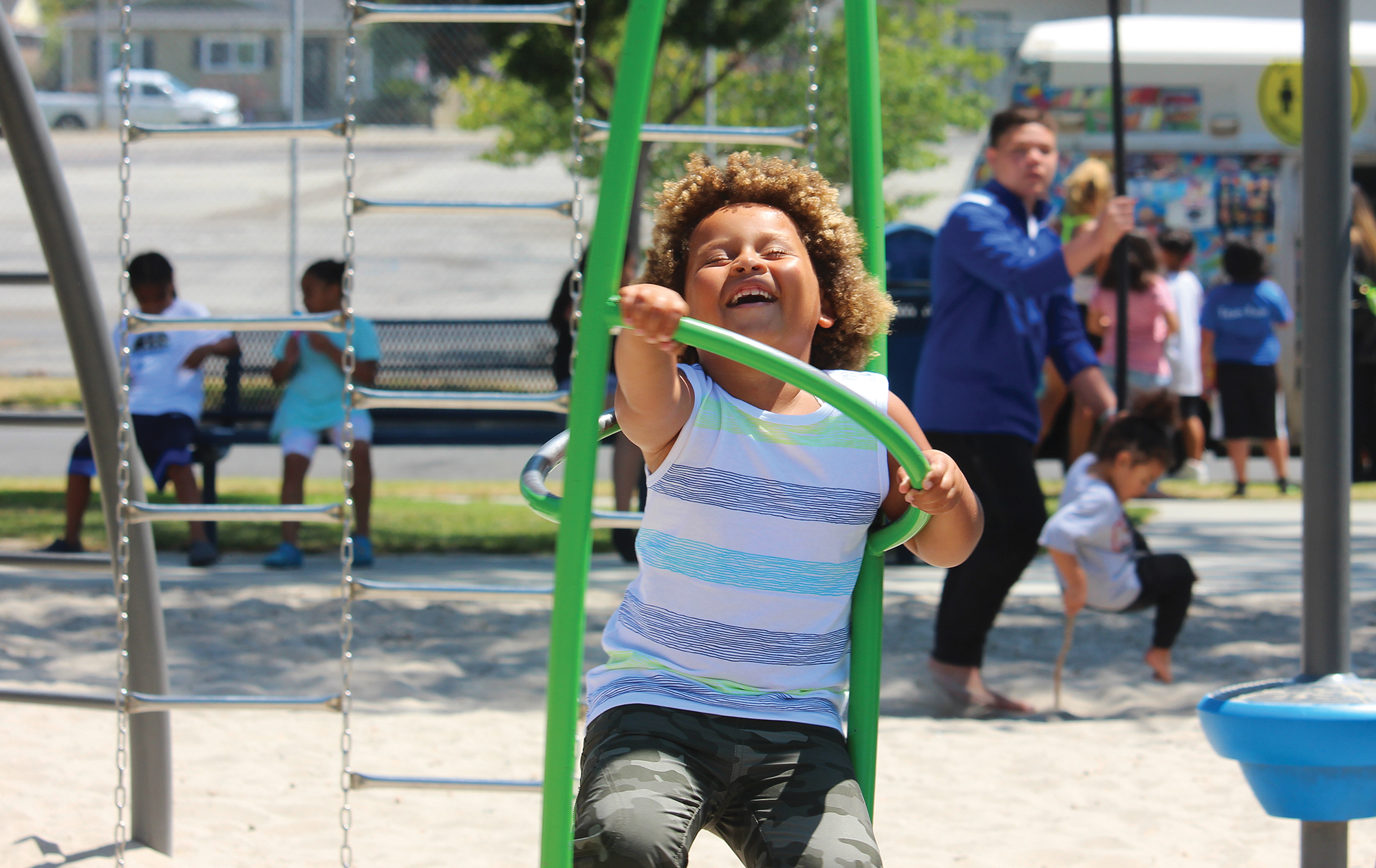 "It's an example of the progress of the Memorial system," said Dr. Inderpal Randhawa, the medical director of the hospital's pulmonary institute, who has been working to increase the collection of patient data. This wealth of data, he said, has allowed Miller Children's to compete for a spot in the renowned list with some of the largest and most well-funded hospitals in the country.
U.S. News and World Report began ranking pediatric hospitals in 2007, in an effort to help families find quality medical care. The report, which is one of the most well-publicized in the nation, takes into account a hospital's clinical outcomes, efficiency in coordinating patient care and resources, such as the amount of nursing staff, and outpatient programs offered.
After years of data collection and creating new programs—including a clinic treating Primary Ciliary Dyskinesia, a rare genetic disease—the Children's Pulmonary Institute at Miller made its first "serious submission" for the 2019 nationwide ranking, according to Randhawa. Last year, the hospital ranked 49th in the nation for pediatric pulmonary care, this year it moved up to the 46th place.
"Our goal here is very clear: we want to keep going up," Randhawa said.
Gaining recognition through the ranking brings with it a number of benefits, the medical director said. Most notably, it comes with a reputational value that can help the hospital attract talent and form collaborative networks with other medical institutions.
For example, Miller Children's and Women's was recently asked to join the BPD Collaborative, a network of medical institutions nationwide, created to close knowledge gaps in the treatment of infants with bronchopulmonary dysplasia, a chronic lung disease that can be fatal in newborns.
"We stay active and present and put Long Beach on the map," Randhawa said. The invitation to join the collaborative is a sign that their approach is working, he added. "We are being noticed."
For Aayden Lawrence, the 6-year-old patient with severe, recurring asthma attacks, it was his doctor's effort to have him placed in a clinical trial for an antibody injectable that turned things around. He has been receiving the treatment regularly for three years now and will be entering first grade soon.
"He's able to play now, he can run with the kids. He can be a normal kid," his mother, Tiana Lawrence said. "We're actually able to have a somewhat normal life."