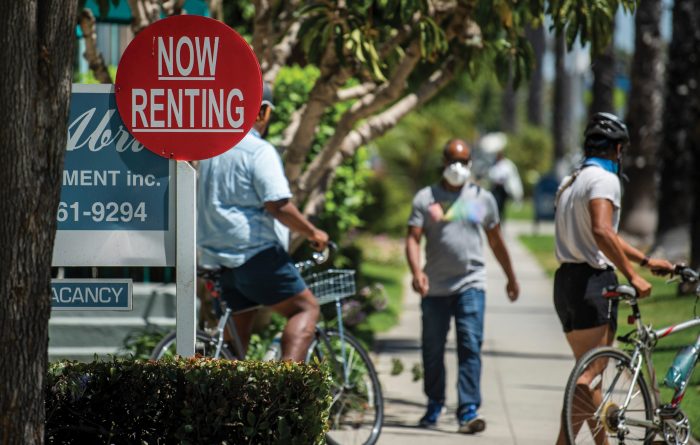 The Long Beach Planning Commission unanimously on Thursday approved a pilot program that would allow developers to construct up to 500 micro-units in the Midtown and Downtown areas of the city.
A micro-unit is a residential unit, typically a studio apartment, that ranges from about 150 to 350 square feet in size. The Long Beach program would set a minimum unit size of 220 square feet.
City staff expects the item to head to City Council for consideration this fall.
If approved, the program would allow for five to 10 projects to include micro-units. Developers have the option of constructing buildings consisting only of these small homes or to include them in projects that also feature larger units.
Current regulations set a minimum unit size of 600 square feet, with some exceptions allowing for units as small as 450 square feet if the project includes certain amenities.
The Downtown and Midtown areas were chosen for their proximity to public transit. Because of the location, projects with micro-units will be eligible for parking reductions through Metro's Transportation Demand Management policy and density bonuses.
A majority of respondents to a micro-unit survey said they are willing to trade extra space to live alone, pay lower rent and live in an area that is desirable, walkable, urban and trendy.
"The demographic this type of housing tends to attract is mainly young professional singles, mostly under 27," the staff report states. Despite being about 25-70% smaller, micro-units have rents 20-30% lower than conventional studio apartments.
Once the pilot program is completed—after about five years, depending on how quickly projects are proposed, permitted and built—the city will examine the outcomes to determine whether to expand the program, according to Christopher Koontz, deputy director of Long Beach Development Services.
The city has not identified any developers who will participate in the pilot but Koontz noted some have expressed interest.
The program is one of 29 measures identified by the city's Affordable and Workforce Housing Study Group, which was established in 2016 by Mayor Robert Garcia, to combat the state and local housing crisis. The staff report claims micro-units would bring new, affordable options into the Long Beach housing market, alleviating demand pressure on the existing multi- and single-family markets, and stabilizing rent in the city.
"Micro units allow for more units per square foot of building and provide lower total rents per unit to tenants," Koontz said. "[They] could also be sold as ownership units for a single person to buy their first home in the form of a condominium right-sized for someone young and single but hoping to grow personal wealth through ownership."