Cargo Volumes Through Port Of Long Beach Declined In Q1
The Port of Long Beach (POLB) just closed out its second busiest quarter ever, having processed more than 1.8 million twenty-foot equivalent units (TEUs) of cargo. Cargo volumes decreased 4.7% compared to 2018's record-breaking first quarter, according to a news release sent out by the port today. "With warehouses full from shippers rushing to beat the looming threat of escalating tariffs, shipments slowed somewhat," POLB Executive Director Mario Cordero stated. "It's going to take some time for inventory to cycle to markets and for typical growth to resume." For more detailed statistics, click here.
Economy Continues To Add Jobs Overall
The U.S. economy added 196,000 jobs in March, according to the Bureau of Labor Statistics. Health care and professional/technical service sectors added the most jobs. Notable job losses occurred in the retail industry, which lost 11,700 jobs in March following a loss of 20,200 jobs in February. The unemployment rate in March remained unchanged at 3.8%. An analysis by the Center for Economic and Policy Research, a Washington D.C.-based think-tank, revealed that while wages have continued to increase this year, the rate of growth is slowing. Over the past year (March 2018 to March 2019), wages have increased 3.2% compared to 3.4% growth through February.
Choura Acquires Studio Concepts
Torrance-based Choura Events has acquired Studio Concepts, a fabrication and design company. Studio Concepts has offered a variety of event services to well-known corporate clients, including Facebook, RipCurl, Volcom and The Honest Company, for more than two decades. Its acquisition brings Choura's full-time employee count to 210. Founded in 2007, Choura is known for its tenting, event rentals and other event production services. The company has worked on the Grand Prix of Long Beach, the Coachella and Stagecoach music festivals, the ESPYS and other well-known events. "Studio Concepts offers an exciting opportunity for our company to strengthen and expand our scope of capabilities," Ryan Choura, founder and CEO of Choura, stated. "By acquiring Studio Concepts we can now truly offer a one-stop shop for our clients." Choura is predicted to exceed $30 million in revenue this year.
Fitch Assigns 'Very High Credit Quality'
Rating To Finance Authority Of Long Beach
Credit ratings and research company Fitch Ratings has given the Finance Authority of Long Beach one of its highest ratings, "AA-", based on 2019 lease revenues. A company press release also stated that the outlook for the authority's rating is stable. "The 'AA' IDR reflects the city's strong operating performance, solid expenditure control and moderate long-term liability burden," the company noted in its analytical conclusion. "Recent revenue performance has been somewhat challenged and is constrained by legal limitations, but the city has also been successful in increasing revenues with the support of local voters." Fitch Ratings' analysis further noted that the city's unemployment rate, which previously exceeded both state and national averages, has improved to be on par with both.
Bill Husak Named Interim Athletic Director At LBCC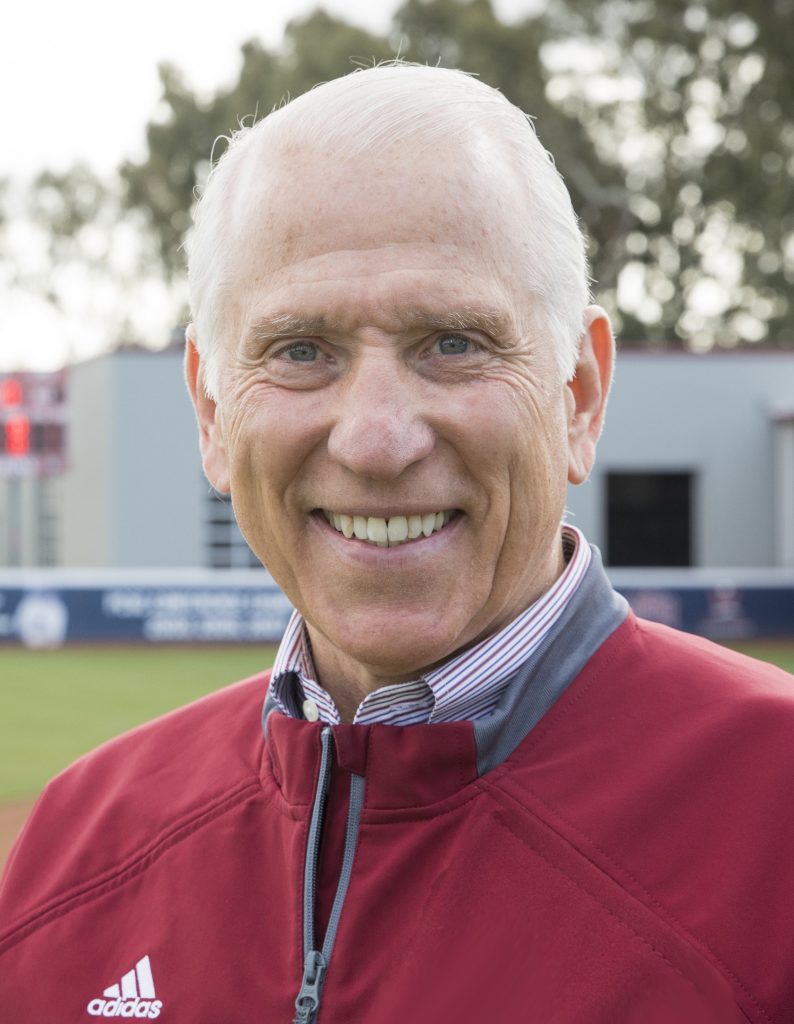 Dr. William "Bill" Husak has been appointed interim athletic director at Long Beach City College (LBCC). Husak most recently served as the athletic director at Loyola Marymount University (LMU) from 1998 to 2018, where he oversaw a staff of 70 and 425 student athletes. During Husak's tenure, the LMU Lions won 35 of 45 conference championships. Husak previously served as senior associate athletics director at California State University, Long Beach from 1993 to 1998. "We are thrilled to have someone of Bill Husak's caliber join us," LBCC District Superintendent-President Reagan Ferragamo Romali stated.