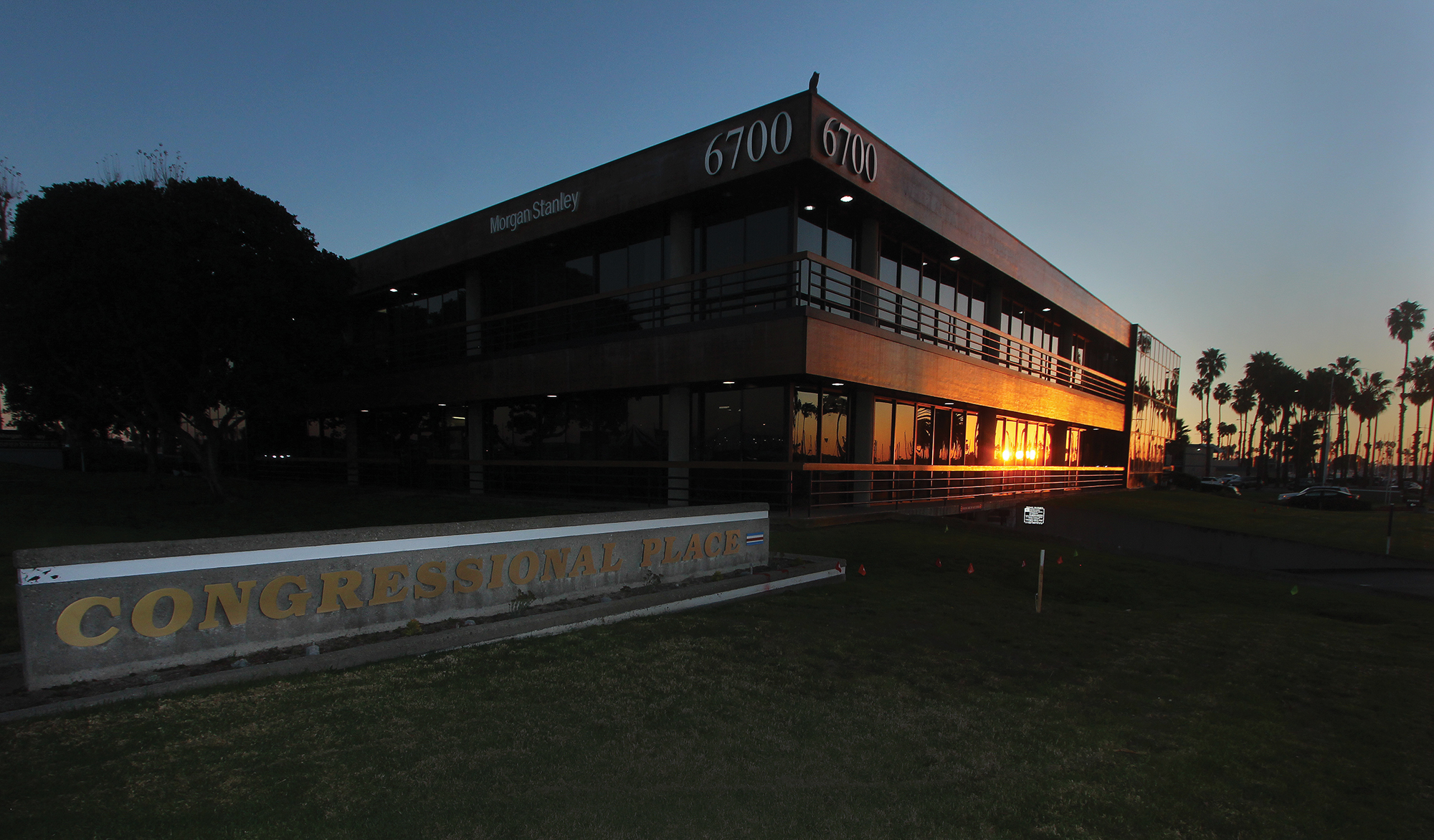 Congressional Place, a two-story office building near the Alamitos Bay Marina in Southeast Long Beach, sold for $41 million for future housing development, global real estate firm Newmark announced Wednesday.
"With its prime coastal location, outstanding area demographics and strong multifamily market fundamentals in the region, Congressional Place received intense investor interest," Chris Benton, senior managing director at Newmark, said in the announcement.
The 73,769-square-foot property sits on a 2.35-acre parcel at 6700 E. Pacific Coast Highway, directly across East Marina Drive from Schooner Or Later. The future homes also will be a short distance from the 2ND & PCH retail center and other Alamitos Bay restaurants and bars such as the San Pedro Fish Market, The Crab Pot, Ballast Point, Malainey's Grill and Boathouse on the Bay.
Congressional Place also is less than a mile from Seal Beach's Main Street.
Benton, along with Newmark's Anthony Muhlstein, Kevin Shannon, Bill Bauman, Ken White and Sean Fulp represented the seller, ValueRock Realty, an Irvine-based real estate investment firm. ValueRock purchased Congressional Place, which was originally built in 1983, for $24 million in 2017.
It is unclear how much the firm invested in the property after it took over, but it remains fully leased by financial firms Stanley Morgan and Wells Fargo.
The buyer, Holland Partner Group, has plans to redevelop the property with a multifamily residential project, according to Newmark. Fleshed out details of the project are not available, according to George Elum, Holland's managing director for LA and Orange counties.
"It's early on and we're just starting to meet with planning to understand what we can build there," Elum said.
Specifics are still a few months away, but the project will include ground-floor retail and some affordable units, Elum confirmed.
Based on the city's land-use guidelines for the area, however, the project height cannot exceed five stories.
Holland Partner Group is not new to residential development in Long Beach. Last year, Holland, in partnership with North America Sekisui House, completed construction on the Volta on Pine, a two-building project with 271 units and ground-floor retail in Downtown Long Beach.
Less than six months after opening, the developers sold Volta for $156 million to regional real estate investment and asset management company Gelt Inc.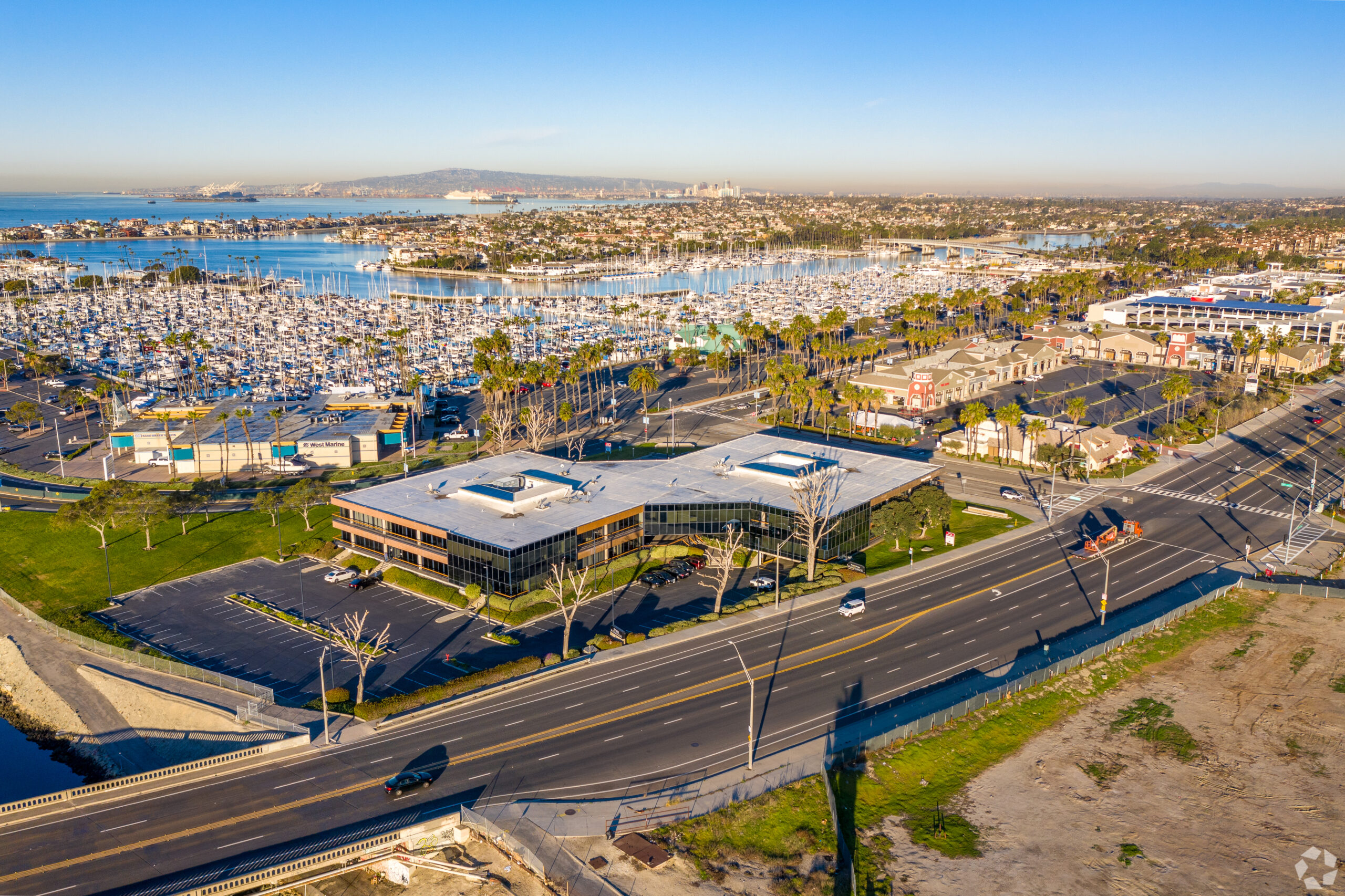 Congressional Place is the second Southeast Long Beach property to be sold for residential redevelopment in less than three months. In early December, Newmark announced the $67.9 million sale of the Marina Shores retail center, which is directly across North Studebaker Road from the office building.
Both properties were among several identified in the city's Southeast Area Specific Plan as potential sites for multifamily redevelopment as a means to meet state mandates for increased housing development. The plan was approved by the City Council in September 2017.
Editor's note: This story has been updated with more information from Holland Partner Group.