A local aerospace firm has announced it will expand its Long Beach operations after acquiring $35 million in new investments.
SpinLaunch, which is developing the world's first kinetic launch system to put small satellites into orbit, attracted additional investments from venture capital firms and investors Airbus Ventures, GV, KPCB, Catapult Ventures, Lauder Partners, John Doerr and the Byers Family.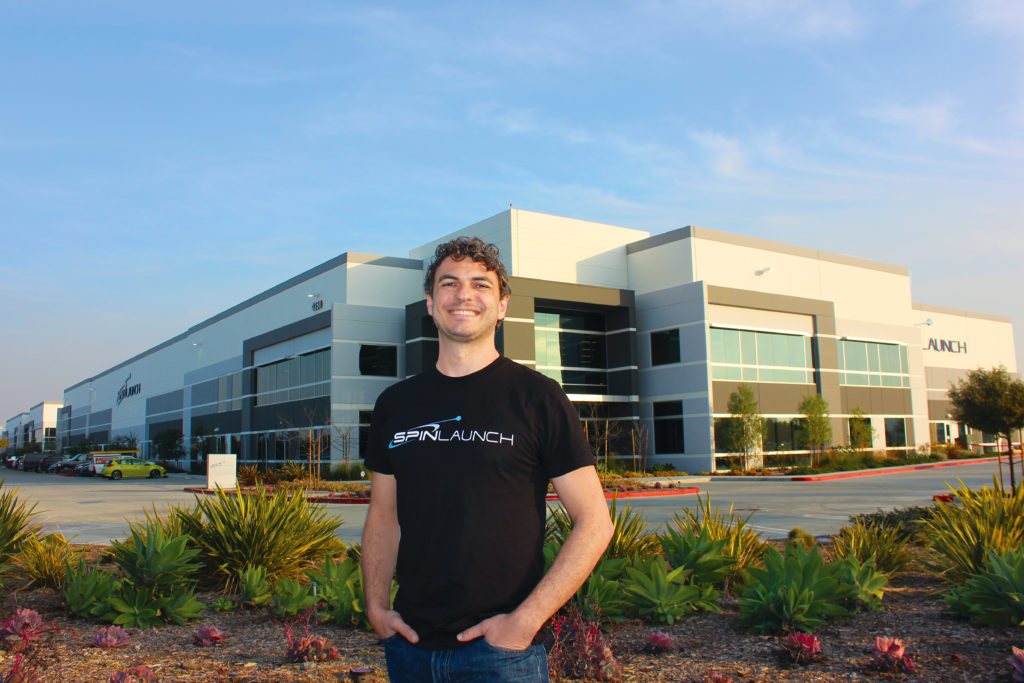 "Our team at SpinLaunch greatly appreciates the continued support of this formidable syndicate of investors, who share our vision of enabling low-cost and frequent launch of imaging and communications constellations that will protect our planet and humanity," SpinLaunch Founder and Chief Executive Officer Jonathan Yaney said in a January 2020 news release.
SpinLaunch relocated its corporate headquarters to Long Beach one year ago. The company now plans to complete the build-out of its 140,000-square-foot facility by investing in new equipment, machinery and personnel.
SpinLaunch is designing a launch system that incorporates a large electrical mass accelerator to provide the initial thrust, propelling small satellites to hypersonic speeds en route to orbit. The technology is designed to provide launches at significantly lower cost than any other existing or proposed system, and to do so with less environmental impact.